Counselling Services in North York  
Offering Individual Therapy, Youth Counselling, and Support for Teaching Professionals.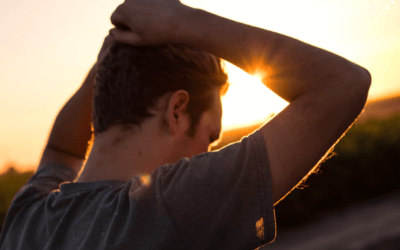 Why is mental health such a popular topic these days? Simple. Because it needs to be. Too many people still suffer with mental illness and emotional distress silently and alone. They fear being criticized and judged. People often feel weak, ashamed, and as though...
Contact Me
Ask a question or book an appointment below. For emergencies call 911 or visit your nearest hospital
#218-150 Wynford Drive, North York, Toronto, M3C 1K6
#2 - 1668 Avenue Road, North York, Toronto, M3C 1K6
support@northyorkcounsellingservices.ca