Wellness Resources  Centre
A collection of resources for individuals and groups in need of support. Offered by the professionals at North York Counselling Services.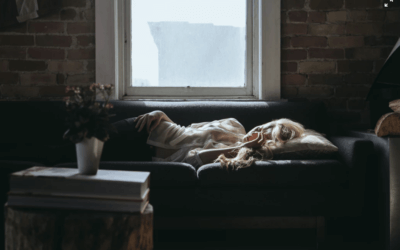 Help Overcoming Anxiety and Depression Your therapist will work alongside you as you explore underlying factors relating to anxiety or depression.  Work with a trusted professional to find strategies to help you discover a greater sense of well being.Receive...
read more
#2-1668 Avenue Road, North York, ON. M5M 3Y1
support@northyorkcounsellingservices.ca